Minard Castle
Loch Fyne, Argyll, Scotland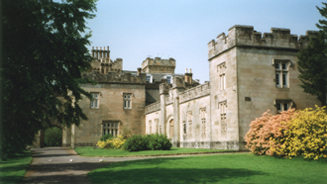 Minard Castle, a historic house dating from the eighteenth and nineteenth centuries.
Minard Castle stands in its own grounds in beautiful countryside on the north-western shore of Loch Fyne, three-quarters of a mile (1km) from the A83 Inveraray to Lochgilphead road.
PLEASE NOTE: We regret to say that we are no longer offering bed & breakfast or any other accommodation at Minard Castle.
For more information, and suggestions for alternative places to stay, please see our News from Minard Castle page.
For details about Minard Castle, please click on these links: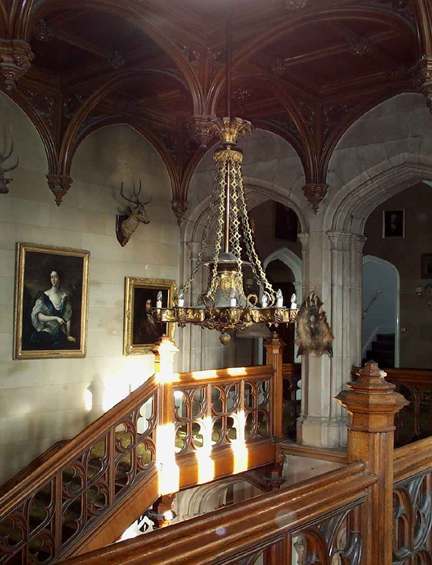 Weddings at Minard Castle
Video Tour of Minard Castle
Frequently Asked Questions
Map, Transport and Directions
Visitor Attractions
History of Minard Castle
Shopping and Restaurants
The Grounds and Surroundings
Birds and Other Wildlife
News from Minard Castle
Comments
Contact Us
For further information please contact
Reinold Gayre
Minard Castle
Minard
Argyll PA32 8YB
Scotland
Phone: 44 (0)1546 886272
Email: reinoldgayre@minardcastle.com
Web: www.minardcastle.com
Copyright © Reinold Gayre 2001-2020